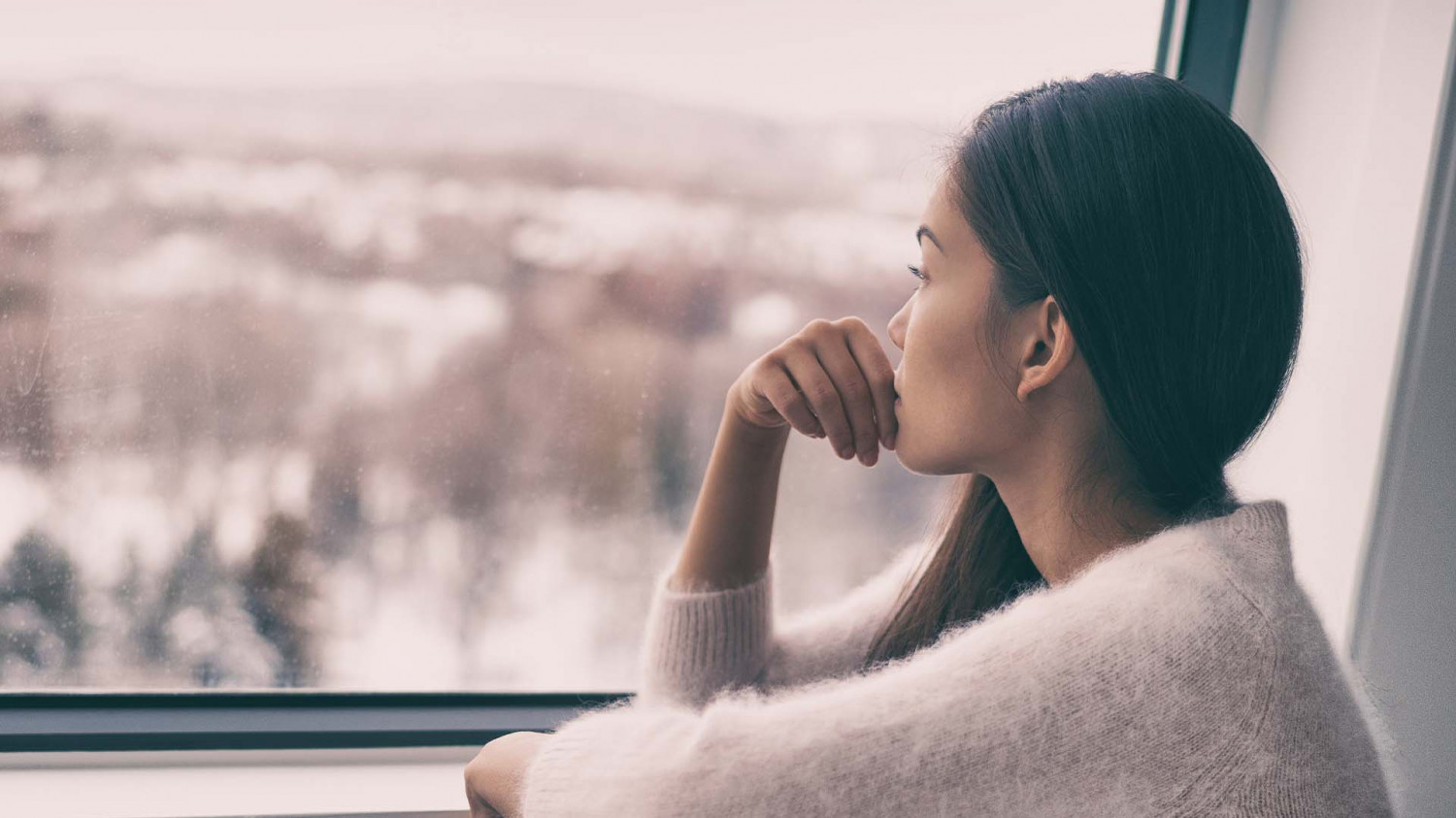 Anxiety/Depression Therapy
Are You Having Issues With Anxiety?
Arrange for an anxiety therapy session in Dublin, GA
Anxiety is a serious issue that a lot of people deal with every day. Fortunately, Envisioning Hope Counseling Services LLC provides anxiety therapy sessions for residents of the Dublin, GA area. Using our personalized approach to therapy, we'll develop a series of relaxation techniques that work for you. Our goal is to help you employ effective coping mechanisms to calm your mind and reduce your feelings of anxiety.

Make an appointment for an anxiety therapy session when you call us at 478-353-1195 now.