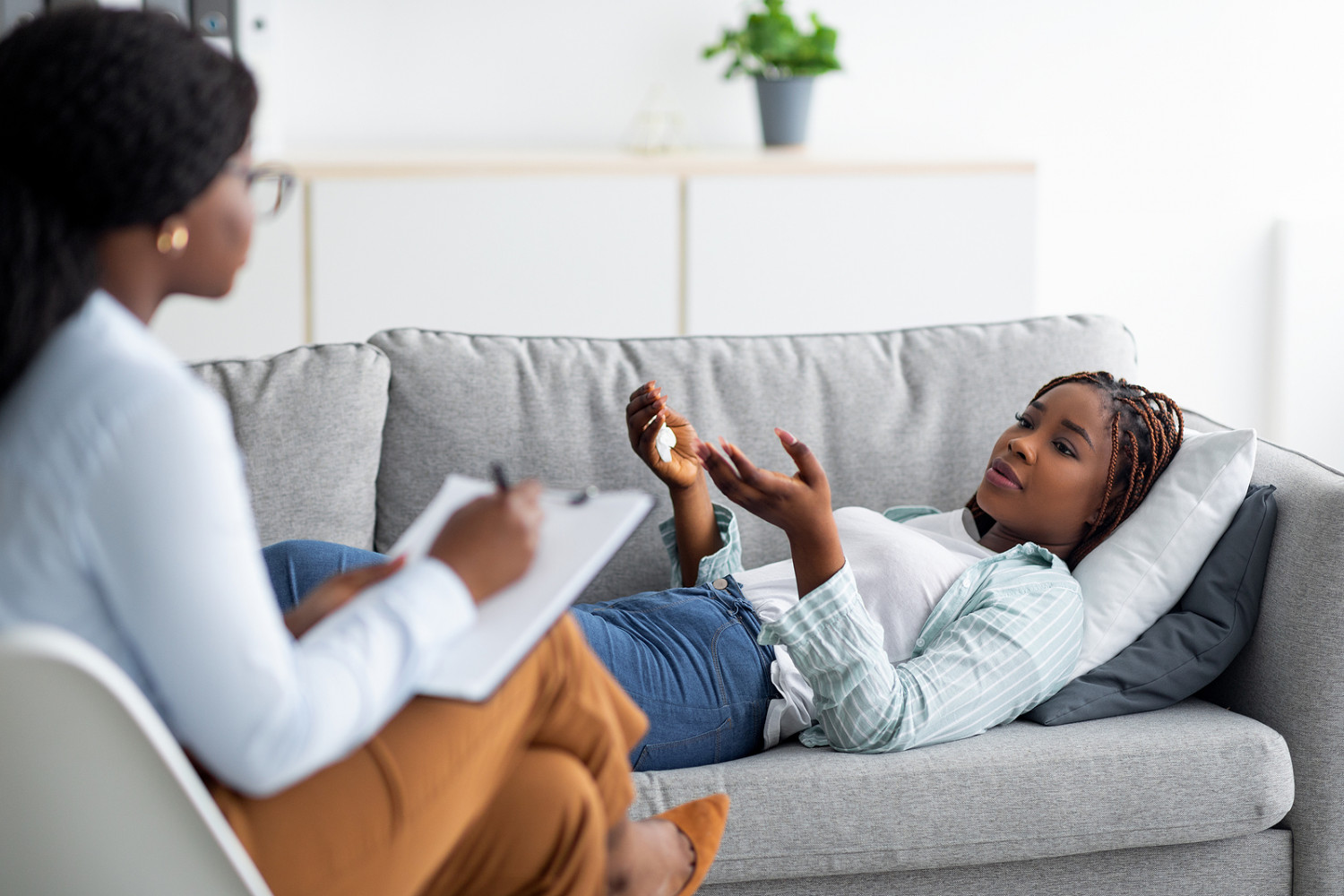 Trauma-Focused Counseling
Overcome Your Painful Past
Start trauma-focused therapy in Dublin, GA today
Painful experiences from your past can leave a lasting impression and negatively affect other parts of your life. This is called a fight or flight trauma response, and it's your brain's natural way of protecting you from more harmful experiences.

But sometimes there's no danger around when your trauma response is triggered, which can make everyday life situations feel unbearable. If you're always fighting or fleeing from perceived danger, you'll never get to appreciate the finer things in life.

Work through your lingering trauma with Hope Fowler at Envisioning Hope Counseling Services LLC. We offer personalized trauma-focused therapy for people of all ages. No matter what trauma you carry or how your trauma presents itself, we'll work together to overcome the pain that is holding you back.

Schedule individualized trauma counseling in Dublin, GA today - call (478) 484-1976 for a free 30-minute consultation.